Join us for Family Life Month!
Each year we focus on family life from Mother's Day to Father's Day. See below for info on how you can be a part of Family Life month with New Antioch Christian Fellowship!
Upcoming Events:
May 14: Mother's Day
Services: 9am @ Central Campus, 12:30pm @Aliante Campus; 6:30pm Saturday May 13 @ Sunrise
May 20: A Day for the Ages
Click Images to Register or See Us Sunday in the Foyer After Services

May 21: Baccalaureate Service More information on how to sign up and be a part of the service below!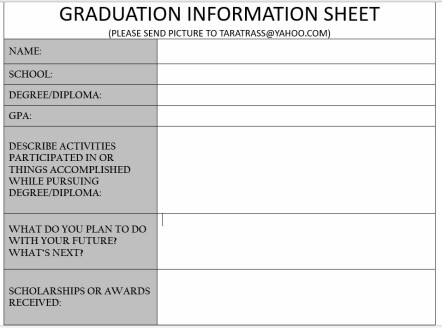 download form here.
May 29: Memorial Day Picnic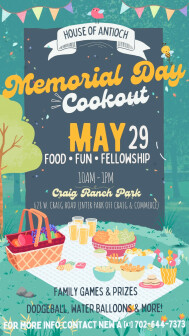 June 3: Literacy in the Park
June 6-8 Prayer Week (Focus on Family)
Tuesday 6-7:15 pm @Aliante Campus
Wednesday & Thursday 6-7:15PM @ Central Campus

June 13-16: CGR Leadership Camp
More info at www.cgrleadership.org
June 18: Father's Day
Services: 9am Central Campus, 12:30pm @Aliante Campus; 6:30pm Saturday June17 @ Sunrise